THE JUNGLE 718
THE JUNGLE PERFUME
Regular price
Sale price
$50.00 USD
Unit price
per
Sale
Sold out
THE JUNGLE Have a sweet & floral scent  that's meant for every day wear, at any time. Whether your running errands, at work , or even chilling with friends. This scent is guaranteed a win!
NOTES- Lemon, Mandarin Orange, Passionfruit, Peach and Bergamot; Honeysuckle, Jasmine, Magnolia, Freesia, Water Lily, Orange Blossom, Peony , May Rose;  Vanilla, Sandalwood, Amber, Vetiver, Patchouli, pear , Apricot, Guava, Berries, Cashmere, Mimosa,  Musk,avocado oil,Grapefruit, Pineapple, Tangerine, Big Strawberry; Vanilla orchid, Red Berries,  Lily-of-the-Valley, Oakmoss,and avocado oil.
THIS PRODUCT CONTAINS ROSES
Share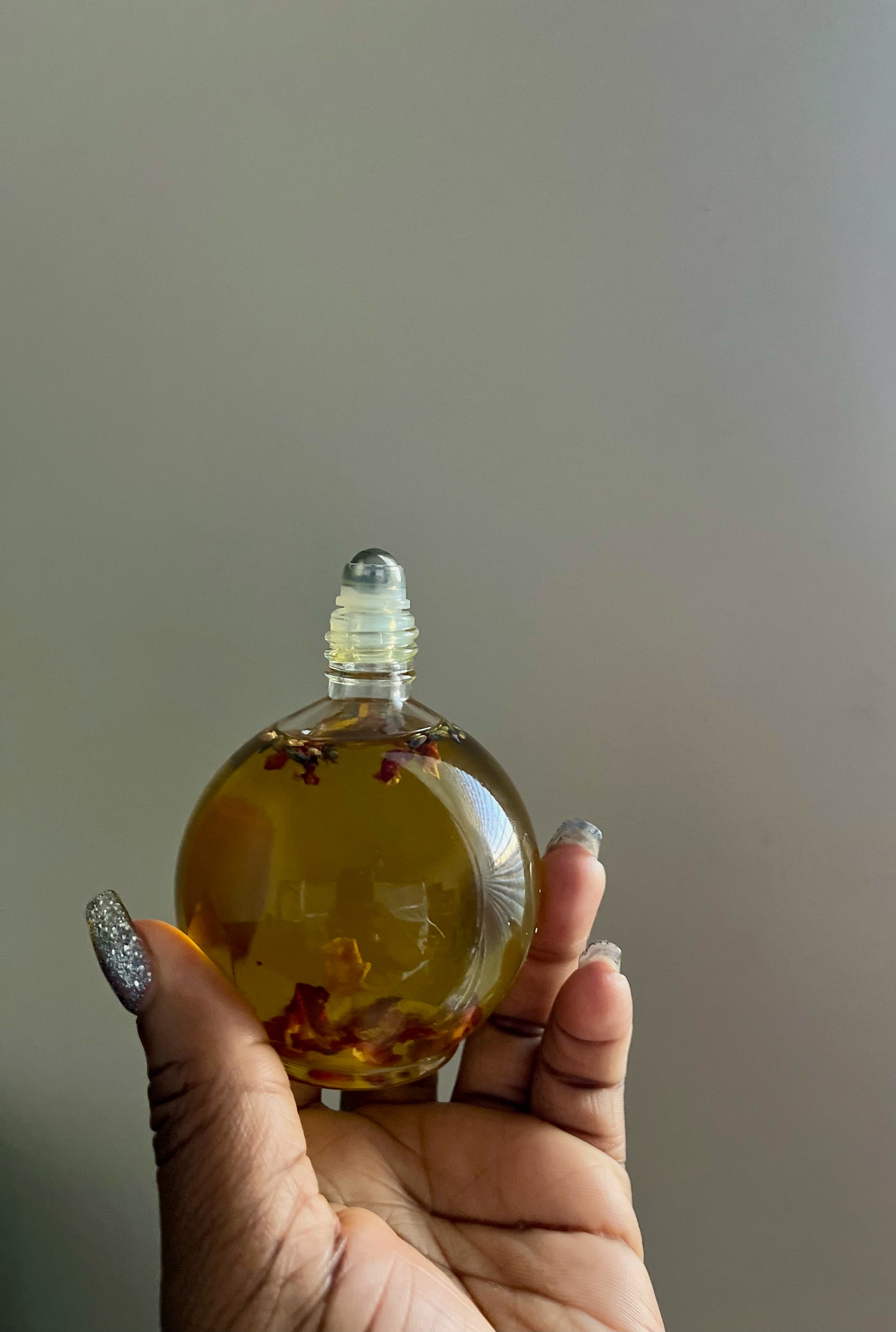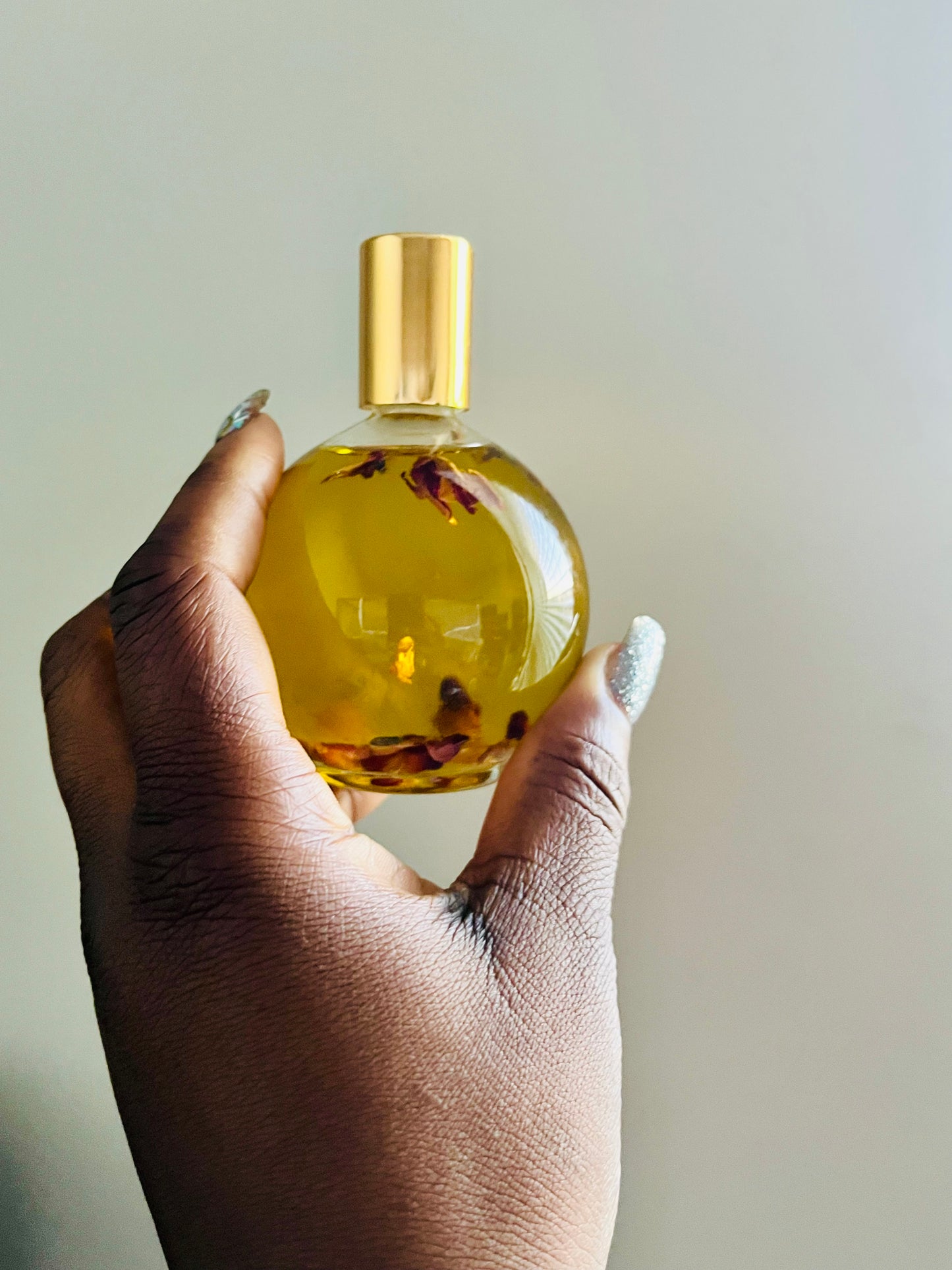 Oohh Wee
This by far is worth every penny. This smells so great. My husband has this and he smells amazing.
I have 2 of her perfumes for women and they too are amazing smelling. My daughter loves to take mines and use it.
Grab you one! You won't be disappointed .
BEST OIL BASED PERFUME EVER!
BY FAR ONE OF MY FAVS. ON MY SECOND BOTTLE NOW! I CAN'T BELIEVE IT'S JUST PURE OIL
IT SMELL SOOOOO GOOD!!
The jungle perfume smell so good! At first i was skeptical because I'm so use to my dolce & gabbana "light blue " perfume . It's my go to, but the way the jungle perfume smell and how it makes me feel as a woman is a whole other story ! Bless those hands girl ! She on to something . The most sexiest perfume i smelled in a while